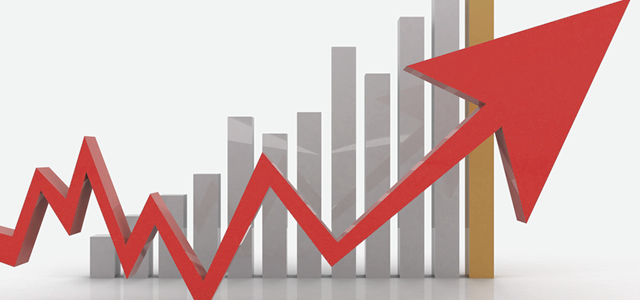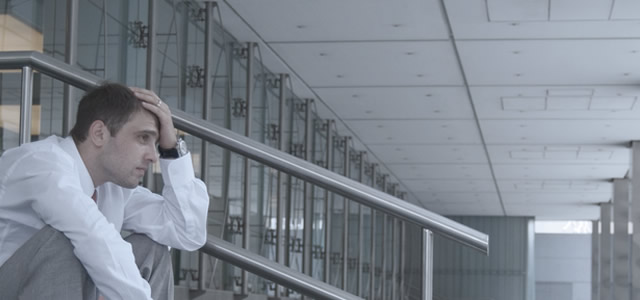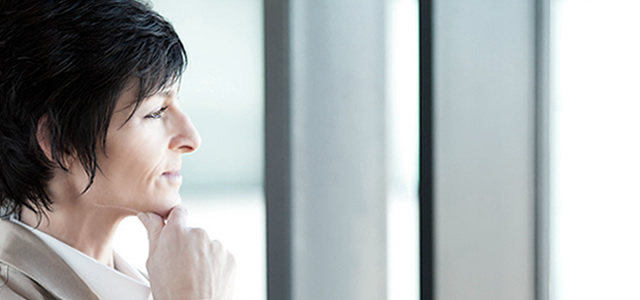 Ink is a full-service commercial writing firm specializing in business-to-business and corporate writing.
READ MORE →
We help companies woo investors, win new business, and generate more revenue with high-impact writing.
READ MORE →
Training, experience, perfectionism—the marks of a top writer, and they're all here.
READ MORE →
From print & web marketing to annual reports, Ink has you covered! Flexible pricing options fit every job.
READ MORE →